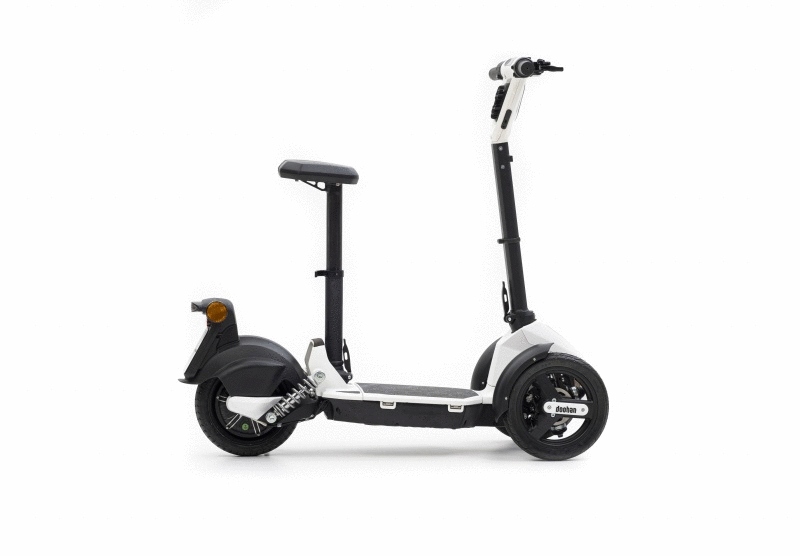 Next generation electric scooter
The iLark rides at an ideal pace for you to enjoy and interact effortlessly with your surroundings. It adds fun to your daily commute and livens up your weekend getaways to parks and beaches. Its unique style is sure to turn heads.
DOOHAN electric motorcycles are imported and distributed in the Netherlands by Trade & Traffic Plus B.V. – a Nipponia S.A. company
Always there, always working.
The best products in the market at affordable prices.
Always there with a solution for whatever comes up.